Tire Store in Sevierville, TN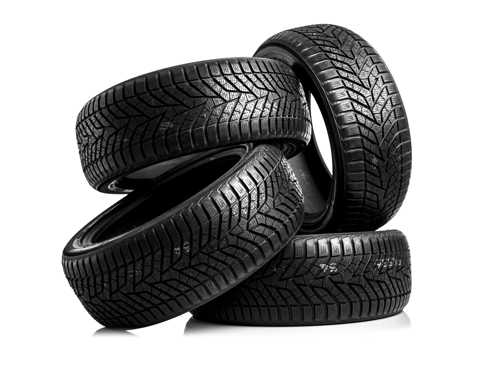 When you're in need of tires from the leading brands you know and trust, Sevierville Tire & Automotive is your one-stop tire shop. We're the go-to tire store in Sevierville, Pigeon Forge, and Gatlinburg, TN, helping you find the best tires for your vehicle, at the best prices in the area. We make sure you're getting tires that are safe, reliable and right for your car.
New Tires
Tires play a huge role in your vehicle's performance. Since they're the only physical link between your car and the road, quality tires are absolutely essential for safe driving. Whether you need a single tire or a full set, we guide you to the best options for your vehicle type and the way you drive, all while keeping your budget in mind.
We stock tires from quality brands. In many cases, manufacturer's offer generous rebates, and we provide you with all the information you need to take full advantage of these savings. Here are just a few of the brands you'll find in our tire shop:
Bridgestone Tires
Continental Tires
Cooper Tires
General Tires
Nitto Tires
Tire Repair
We're Sevierville, TN's trusted experts for tire repair. Whether you have a puncture or objects embedded in the tire, we can patch tires, extending their lifespan and saving you money. Our professional tire store technicians provide quick yet skillful repairs you can rely on. If your tread life is still within acceptable range, there's no reason for a full replacement! A simple tire repair will do the job just fine and get you safely back on the road in no time.
Friendly Tire Sales & Expert Repairs
Sevierville Tire & Automotive is your full-service tire shop. Whether you need an entire set of new tires or you have a single tire in need of some TLC, we keep your needs and your budget in mind with every service we offer. Contact us today at 865-429-4466 to learn more about our inventory or to schedule a tire, transmission, or brake repair.