Brake Shop in Sevierville, TN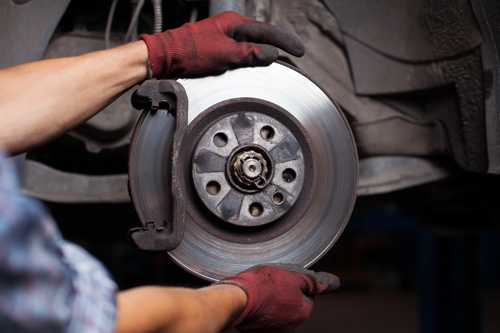 Sevierville Tire & Automotive helps you keep your car in safe operational condition with brake repairs and alignment adjustment services. Whether you're one of our regular customers or you're in town to see the sights, our brake shop treats your car as if it was our own and provide quick repairs that keep you safely on the road.
We offer nationwide warranty on all of our services
Brake Repairs
Good brakes are crucial to the safe operation of your vehicle. While regular evaluation improves the dependability and sturdiness of your brakes and brake pads, when brakes are too far gone, they pose a danger not just to you but to other drivers on the road, too.
Our brake repair experts in Sevierville, TN are skilled at bringing brakes back to life quickly and affordably. Contact our brake shop immediately if you notice any of the following issues and we'll diagnose and treat the problem right away:
High-pitched squeaks when pushing the brakes
Noticeable shaking or vibration while braking
Scratching or grinding when you're not braking
Wheel Alignment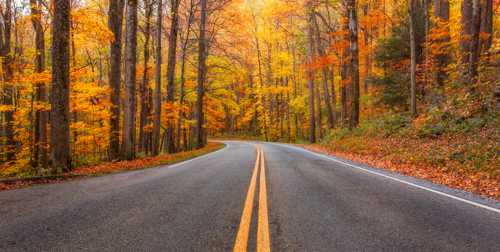 Safe operation of your car is compromised when your tire alignment isn't exactly right. While sometimes the signs of misalignment are obvious—like your car pulling to one side of the road or a steering wheel that vibrates—other signs are subtle. Bring your car in and we'll take care of any and all wheel alignment issues.
We use the latest equipment and technology to ensure precision tire alignment and double-check all components to make sure they're adjusted exactly to factory standards. We're Sevierville, Pigeon Forge, and Gatlinburg, TN's trusted experts in wheel alignment, instantly improving your car's handling to help it run straight and smooth.
Dependable Brake & Alignment Services
Sevierville Tire & Automotive knows what it takes to bring your car back to safe operation. We work efficiently and effectively to repair brakes and diagnose and treat alignment issues so you can get back on the road as soon as possible. Learn more about what we can do for you and contact us today at 865-429-4466 for tire repairs, transmission repairs, and more.