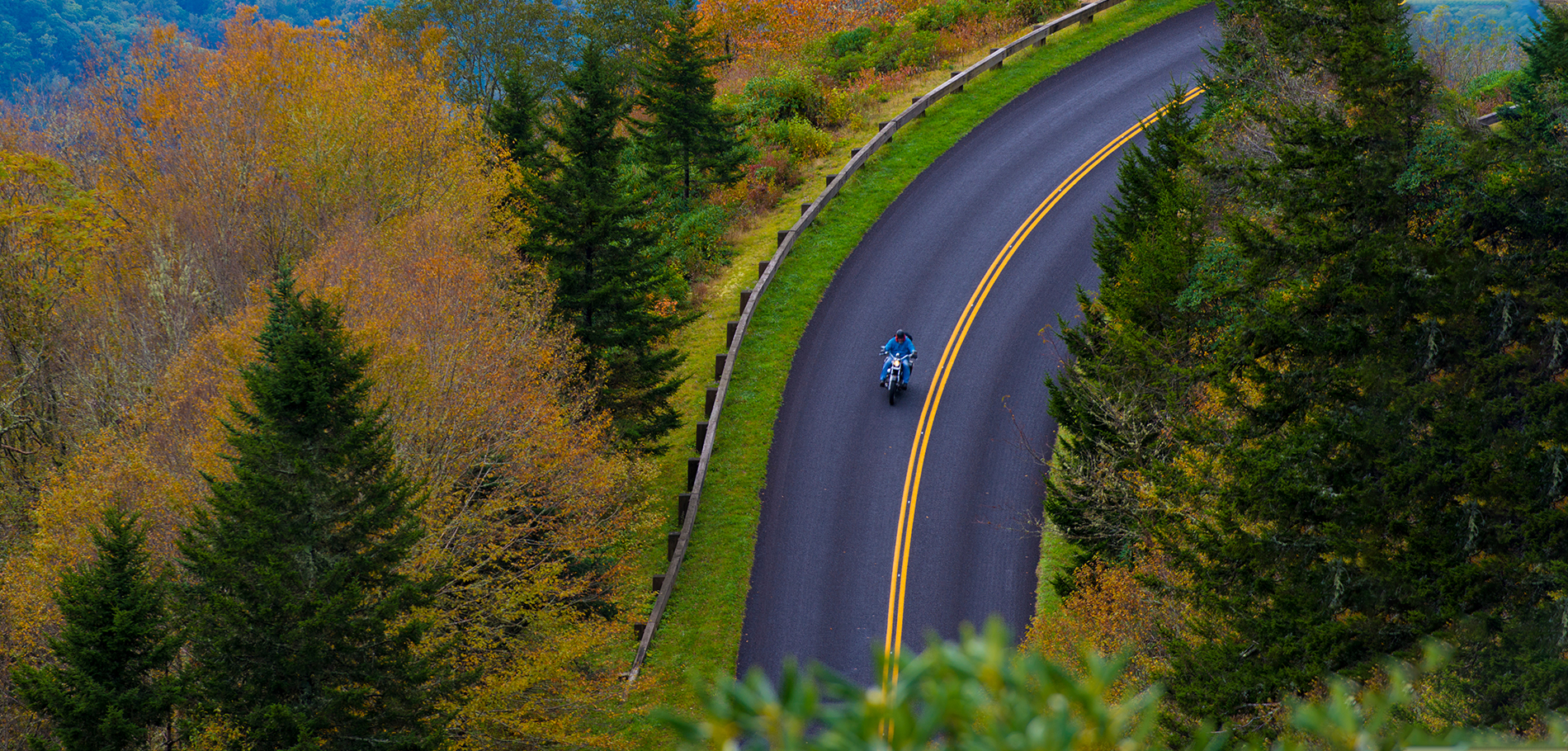 Due to the high volume of calls and emails, if you do leave us a message we will try to reach out by the next business day. Thank you for understanding.
Auto Mechanic in Sevierville, TN
When you want the best in tires and auto fixes, trust the team at Sevierville Tire & Automotive. We're Sevierville TN's preferred tire and transmission shop, servicing vehicles of all makes and models, both foreign and domestic. Whether you need an oil change, new tires or complete transmission repair, we have the skill and experience to get the job done right and get you back on the road in no time.
We're proud members of the Better Business Bureau (BBB) with a great rating.
Your Local Tire & Transmission Shop
Your vehicle is a complex machine that needs regular care and maintenance to keep it running. Sevierville Tire & Automotive is your complete tire shop and repair service provider, offering quality service at prices you can afford. We're committed to keeping you on the road, and ensuring your vehicle gets what it needs to keep on moving. Our team of auto mechanics has extensive experience in nearly every type of repair and maintenance task, so you're always in good hands.
Running on raw treads? Have a leaky tire? Our tire and transmission shop in Sevierville, TN can equip you with a brand-new set of tires or a single tire, or we can patch a tire that just needs a quick repair. We have experts on-hand to assist you with selecting the right tires for your vehicle and your budget, and we properly install them so you can rely on them for years to come. We'll make sure the rubber between you and the road is ready to handle any and all terrain safely.
Due for an oil change? Need someone to investigate that check-engine light? We're a full-service auto repair shop, too, and can handle big or small repairs and routine maintenance tasks. We have extensive experience in brake repair and replacement; alignment adjustments; transmission repair and more. Our preventive maintenance services improve the safety and performance of your vehicle, and we offer oil changes and complete diagnostic services to keep it running for the long haul.
Whether you're a local or a visitor coming to Sevierville to see the sights, we take great care of your vehicle to ensure you stay safely on the road. We care about our customers and ensure quality work, every time. Stop by and get service from our auto mechanics for whatever make or model you're driving.
We're a licensed dealer of tire brands including Continental, Cooper, and General Tires.

We're a fully ASE Certified repair shop, with ASE experts working in our bays.

We provide customers with information needed explore manufacturers' rebates.

Our services are first come first serve, to ensure you're always getting prompt attention.
Serving Sevierville's Tire and Repair Needs
Sevierville Tire & Automotive has the experience, knowledge and dedication to customer service needed to keep your vehicle in excellent operational condition. Contact us today or stop by the shop to learn more about our auto mechanics' services.
Proudly offering repair and tire services to the following areas:
Alcoa, TN
And all other surrounding areas
Catlettsburg, TN
Gatlinburg, TN
Knoxville, TN
Maryville, TN
Pigeon Forge, TN
Sevierville, TN
Seymour, TN
Wears Valley, TN
Cosby, TN
Newport, TN