Auto Repair Shop in Sevierville, TN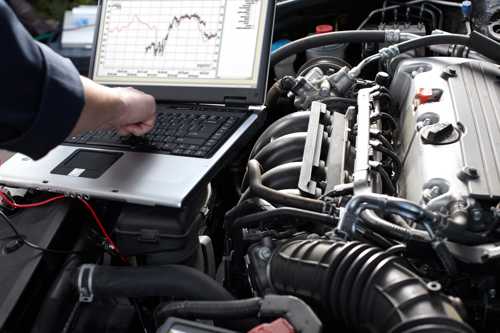 Sevierville Tire & Automotive is the trusted auto expert serving Sevierville, TN. Customers trust us to maintain their vehicle not only due to our experience and knowledge, but also due to the exceptional level of care we take with every car that comes through our auto repair shop. Whether you're due for an oil change or need to investigate a check engine light, count on us to do the work right as an ASE Certified shop.
Auto & Transmission Repairs
As Sevierville, Pigeon Forge, and Gatlinburg, TN's experts in auto repair, we can work on both foreign and domestic models, handling issues big and small. Whether you're having engine trouble, or your transmission is slipping, we can bring your vehicle back to full health in no time. Bring your car in and we'll diagnose the issue quickly, perform skillful engine and transmission repairs and get the keys back in your hands so you can get back on the road.
Routine Maintenance
General maintenance is essential for keeping your car in great operational condition. Following a good maintenance schedule ensures that no big issues or major repairs creep up and interfere with your ability to drive safely, and that you're not stuck on the side of the road with a breakdown.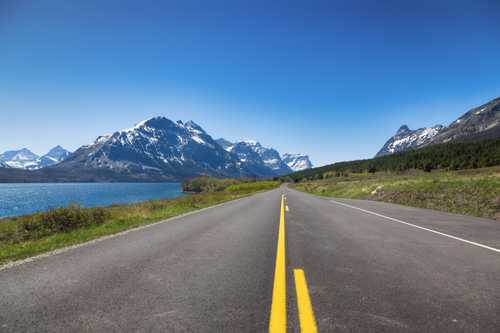 We provide professional yet speedy maintenance services, including oil changes and full diagnostics and troubleshooting. Our auto repair shop experts know exactly what to look for and can keep simple problems from snowballing into something bigger. Keep your car running smoothly by stopping by today for quick maintenance.
Your Local, Friendly Auto Repair Service
Sevierville Tire & Automotive provides skilled, honest and dependable auto repair, transmission repair, and maintenance services at rates you won't find anywhere else. When the safety of your vehicle is on the line, you can't afford to trust it to any other auto repair shop. Contact us today at 865-429-4466 to learn more about our repair, wheel alignment, and tire shop services.